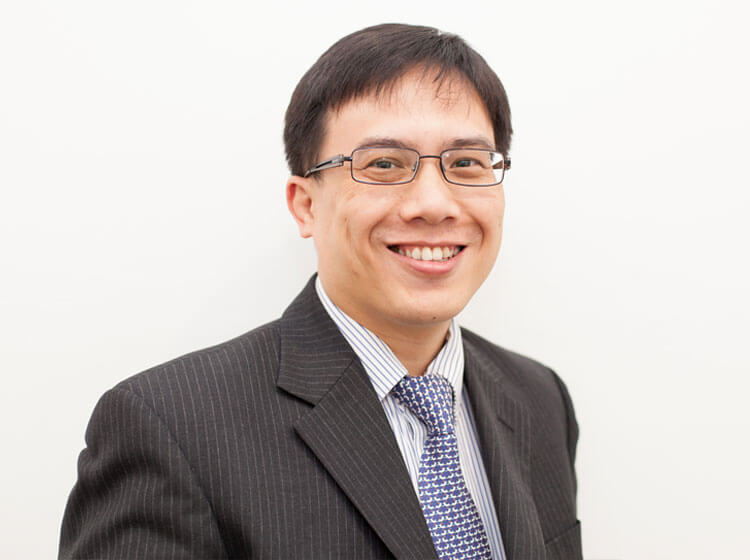 Dr Michael Chang
BSc(med), MBBS, MPhil, FRACP
Cardiologist
University of New South Wales
Dr Michael Chang
BSc(med), MBBS, MPhil, FRACP
Dr Michael Chang is a general and cardiac imaging cardiologist who graduated from the University of New South Wales, and completed his cardiology specialist training at Concord Hospital in 2011. Dr Chang was appointed the Swire Cardiac Imaging Fellow at St Vincent's Hospital where he underwent intensive training in cardiac computed tomography and magnetic resonance imaging. Dr Chang has supervised and reported over 1800 cardiac CT scans and more than 700 cardiac MRI scans. He has particular expertise in the digital extraction and computational simulation of patient-specific cardiac imaging data. His cutting-edge translational research involves the development of technology such as computational fluid dynamics and three-dimensional printing in cardiovascular medicine, and has assisted in patient management. His research was supported by an Australian
Postgraduate Award Scholarship. He has published various articles in peer-reviewed journals and presented at various national conferences. His specific clinical interests include cardiac imaging (CT and MRI), cardiac arrhythmias, congenital and structural heart disease, and the management of cardiovascular risk factors.
He is fluent in Mandarin and Hokkien/Taiwanese.